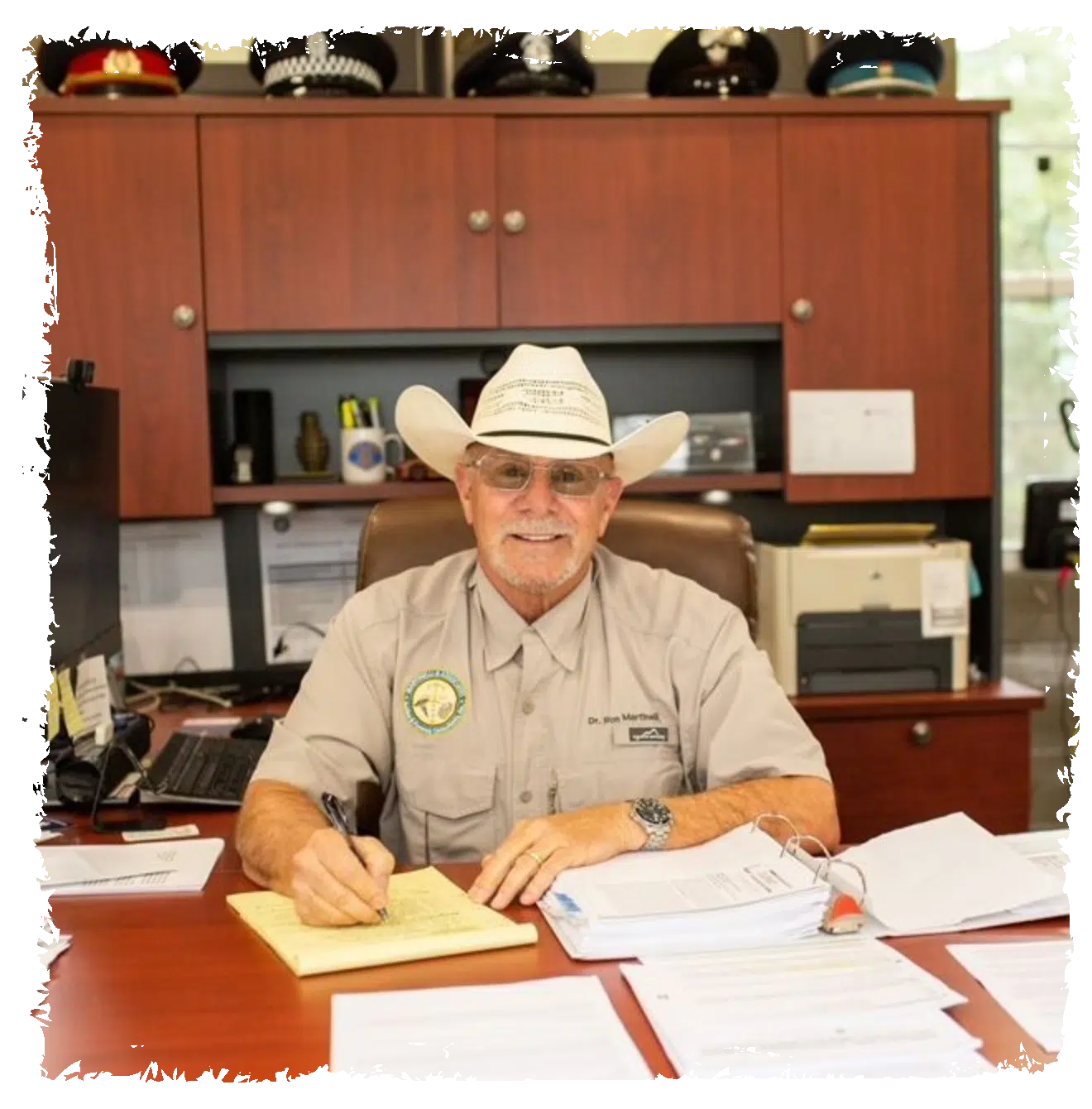 Ron Martinelli
Author of the Texas Ranger Wade Justus Book Series
Meet Ron Martinelli, Ph.D., a retired police detective turned nationally renowned forensic criminologist and death investigator. As the leader of the nation's only Forensic Death Investigations Team based near San Antonio, Texas, Ron has built a reputation for delivering unparalleled expertise in the forensic, legal, and law enforcement communities.
With an exciting career in law enforcement behind him, Ron is now a sought-after expert in his field and is frequently called upon to provide commentary on national and international television networks, such as FOX NEWS, One America News, the BBC, and SkyNews.
When not working, Ron can be found on his ranch in the Texas Hill Country with his wife Linda, where they raise world champion bucking bulls for competition. Despite their busy schedules, the couple loves to travel the world for both work and pleasure.
Ron is a prolific writer and best-selling author, with his first fiction series gaining critical acclaim for its intense, exciting, and accurate portrayals of law enforcement and forensic investigation. All of Ron's books are backgrounded on-site, ensuring readers an authentic and thrilling experience.